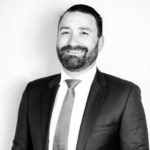 Michael Pollastro
President
Mr. Pollastro was appointed as President and Chairman of the Board for Global Warming Solutions, Inc. in 2020.  Michael was formerly President of A.P.O Holdings, LLC since 2014 where he raised capital and was responsible for mergers and acquisitions.  Prior to 2014 he was CEO for a trucking and logistics company growing it from a small subsidiary to a national transportation company.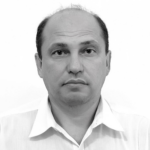 Artem Madatov, Ph.D
CHEIF SCIENCE OFFICER
Mr. Madatov was appointed as our Chief Scientist Officer at "Global Warming Solutions", Inc. on June 27, 2008. Mr. Madatov has been a private investor focusing on the technology relating to the conversion of renewable energy and energy of carbonaceous wastes. Madatov holds a Ph.D. in chemical engineering with an emphasis on chemical and energetical plants.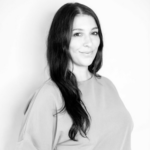 Brooke Pollastro
Director of operations
Mrs. Pollastro has over 18 years experience in customer service, sales, marketing, and operations.  Earning a Stevie Award for Excellence in Business, Brooke's strategy to success is to live the company's mission and focus on strategic growth initiatives.  Brooke possesses a strong management background in various fields and offers a unique approach to any team.  She encourages creativity, collective planning, teamwork and has played an intricate role in both established and start up companies.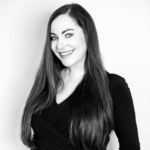 Erin McQueeny
Director of sales
Mrs. McQueeny has 20 years of sales and marketing experience spans multiple layers of training, leadership and B2B success.  Over the past two decades, Erin has overseen Business and Product development as well as direct sales in the Medical, CPG, and HR industries.  Her passion for GREEN ENERGY and alternative  FUEL SOLUTIONS is evident by her dedication and drive for the future of GWSO. AQST USA is a Service-Disabled Veteran-Owned Small Business located at NASA Stennis Space Center and Canton, Mississippi. We are designers, developers, and manufacturers of advanced satellite propulsion systems, affordable space systems, reliable rovers, and innovative spacecraft to support and accelerate the new industrialization era in space.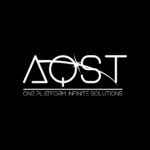 Mr. Caldas is an MBA, Physicist, and American Entrepreneur with 28 years of experience in power systems, renewables, and utilities as a Chief Technology Officer. He is the founder of AQST and has co-founded two other companies.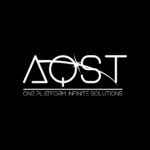 Anatoly Ghavrish, Ph.D
Lead engineer
Mr. Ghavrish is a Ph.D, Lead Engineer and Designer with 35 years of experience in mechanical engineering, specializing in Dynamics and Strength Devices in Machines and Equipment.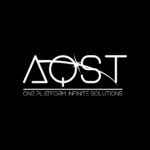 Mr. Smith is an MBA specialist in advanced manufacturing, 3D printing, and post-processing processes for the Aerospace and Defense industry.