Not just a green
tech company,
we are changing the world.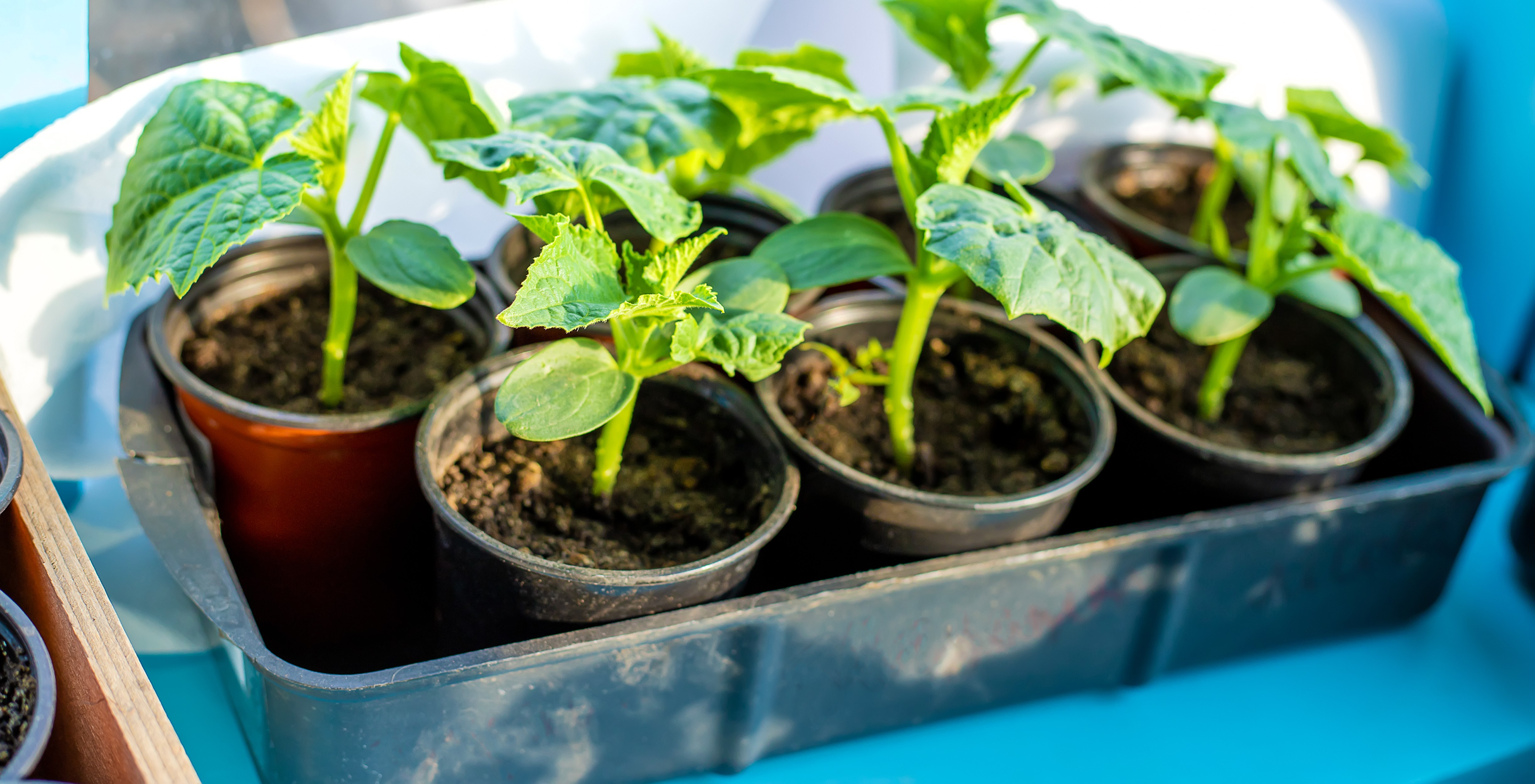 Global Warming Solutions, Inc. develops and commercializes technologies that help mitigate global warming and its effects on planet. The company's targeted area is clean energy.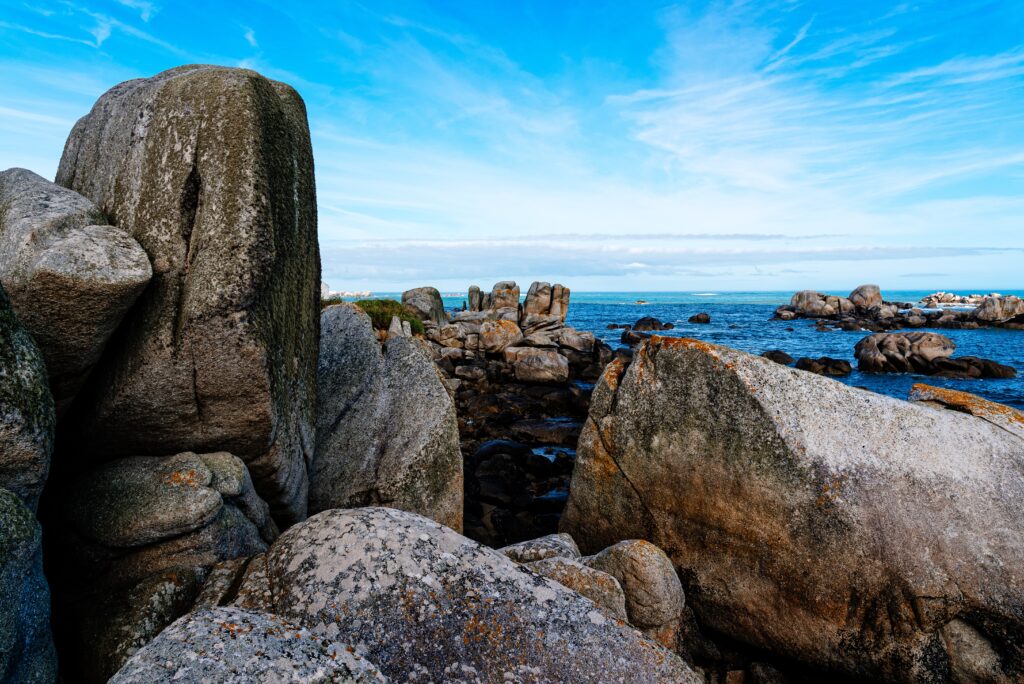 GWSO creates cutting-edge solutions to combat the imminent problem of climate change. Partnering with scientists, and people alike, GWSO brings revolutionary theories and ideas to reality. Disrupting what the world currently knows about harvesting energy, GWSO is dedicated to bringing these solutions to market. Taking a concept to patent, creating a working prototype, and ultimately presenting the solutions to market.