A worldwide developer of technologies that help mitigate global warming and its effects on the planet.
invest in our planet's future.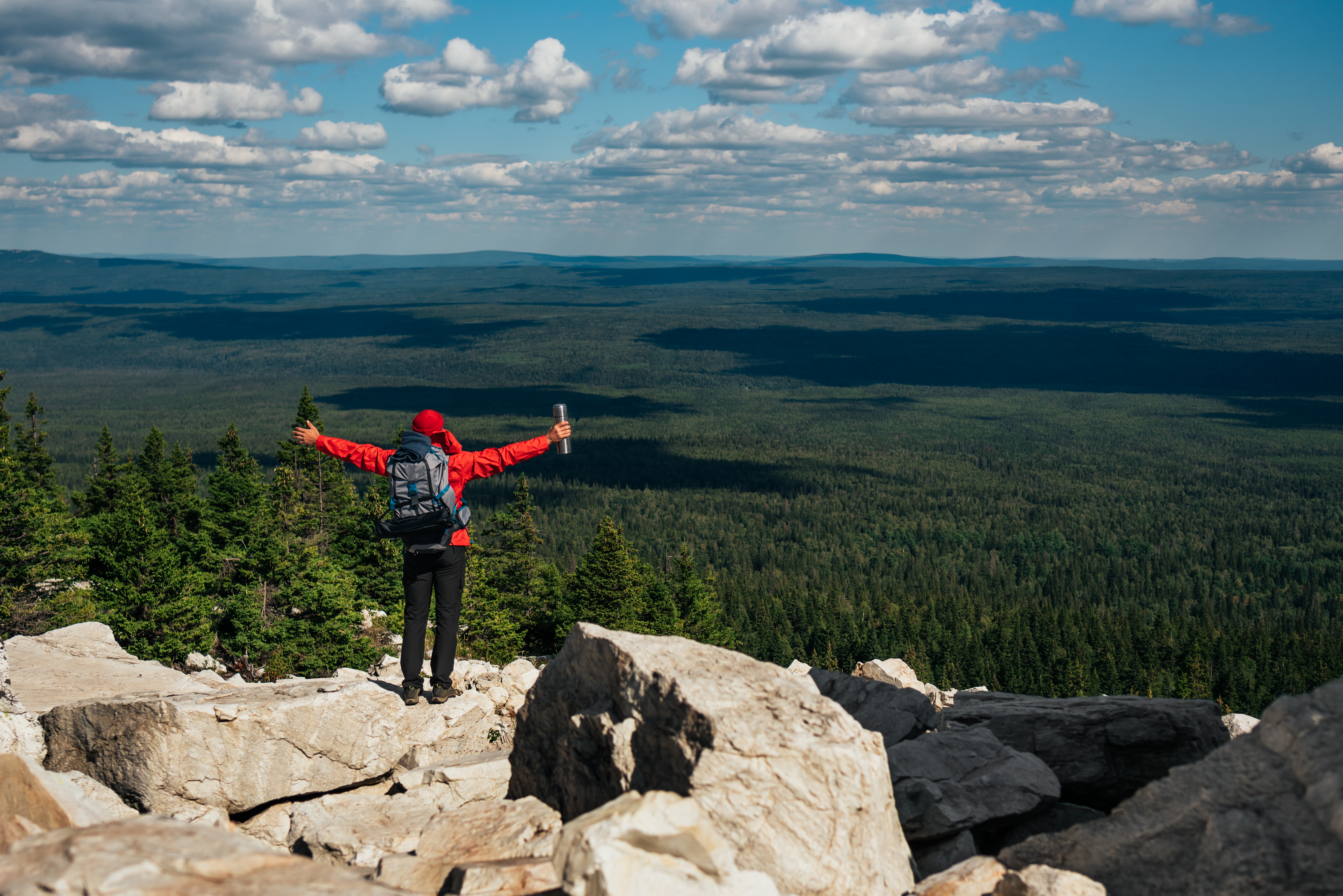 Batteries hold the key to transitioning away from fossil fuel dependence.  As the world moves forward adopting clean energy, new battery chemistries must be developed.
GWSO's 3-in-1 sodium battery capable of producing hydrogen, oxygen and electricity on demand. A multi-source power generator alternative to substitute, and eventually replace high contaminant lithium-ion batteries.
Key benefits to our 3-in-1 Hydrogen Electrochemical oxygen generator that makes our technology so disruptive and innovative:
GWSO creates cutting-edge solutions to combat the imminent problem of climate change. Partnering with scientists, and people alike, GWSO brings revolutionary theories and ideas to reality. Disrupting what the world currently knows about harvesting energy, GWSO is dedicated to bringing these solutions to market. Taking a concept to patent, creating a working prototype, and ultimately presenting the solutions to market.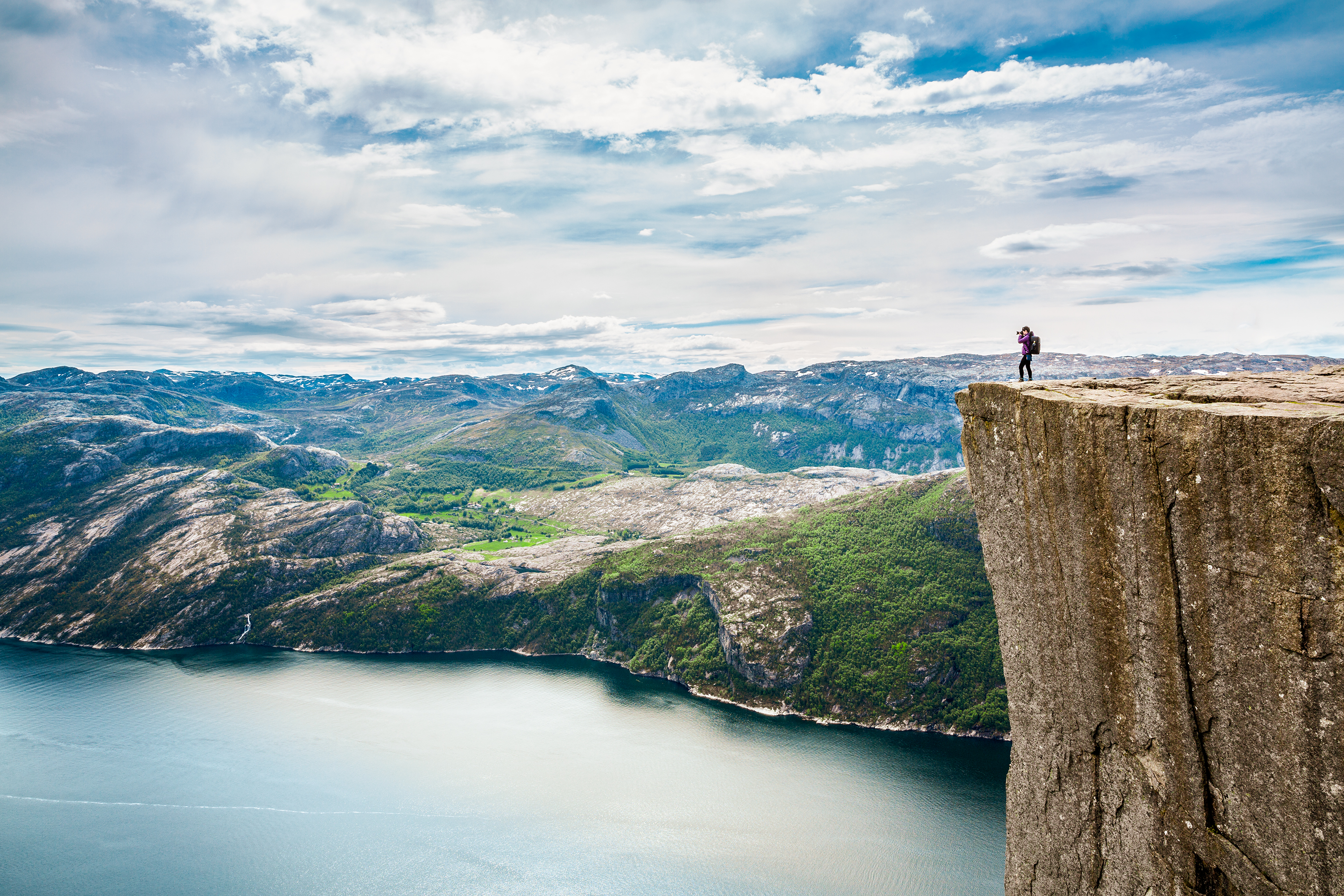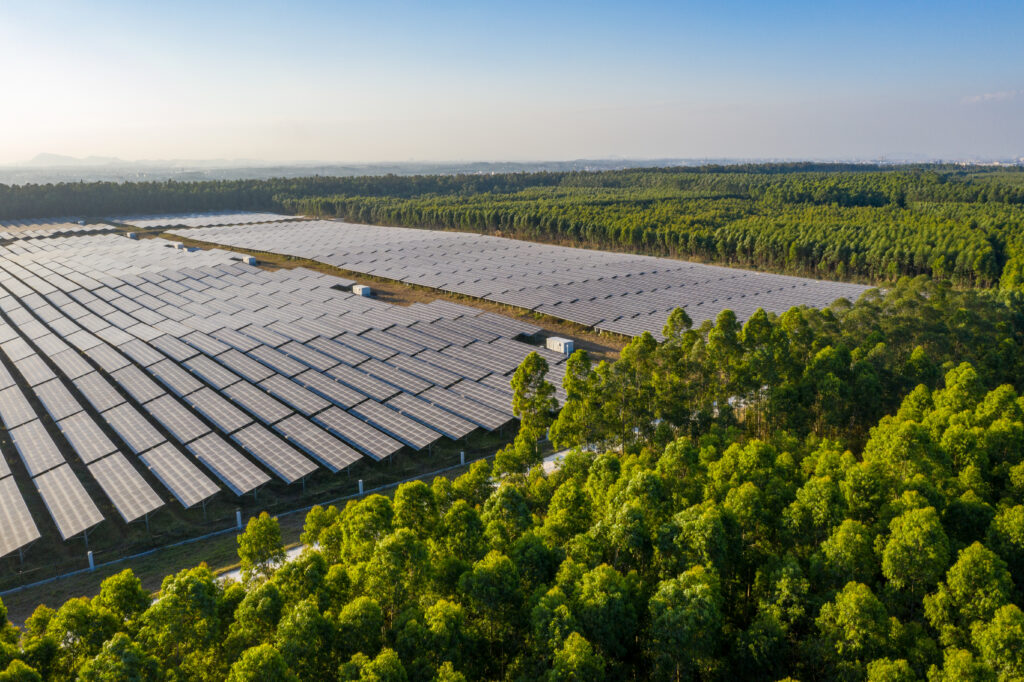 We're looking at a new era of high-reliable, ZERO emissions, multi-energy source systems integrated into one system/platform. We are creating and developing a 100% Made-In-America system for almost any application that requires a Zero-emission power source and fuel on Earth and beyond.